Check out our product offerings by category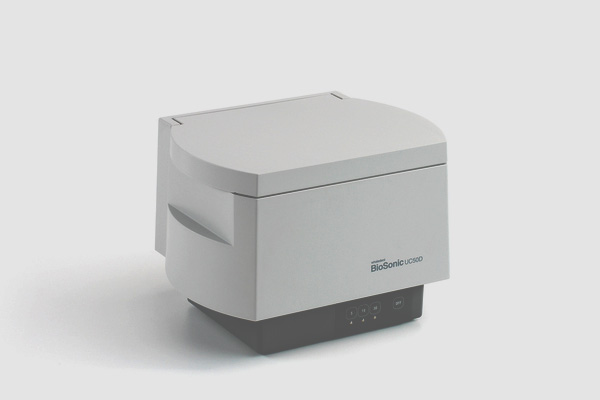 A comprehensive range of dental equipment, to meet all your needs.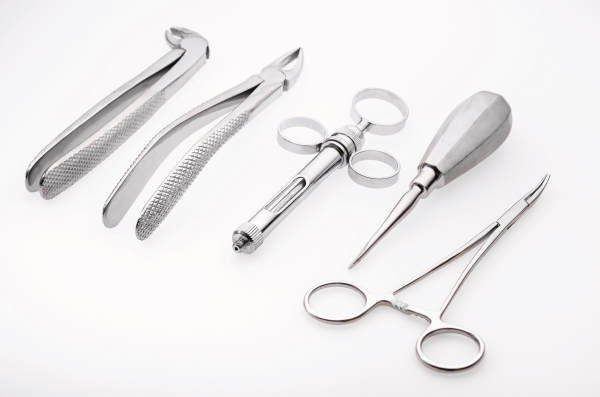 A full range of surgical products and accessories to support your dental procedures.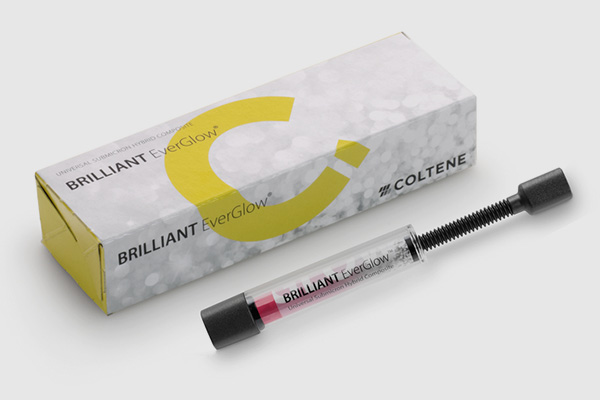 A wide selection of filling, bonding and polishing materials you need for your procedures.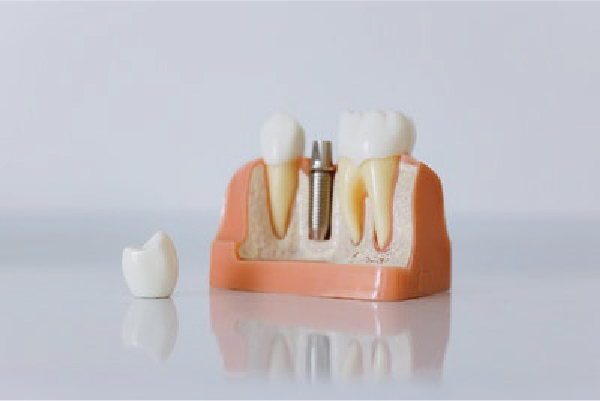 Crown & Bridge materials that best meet your patient's treatment needs.